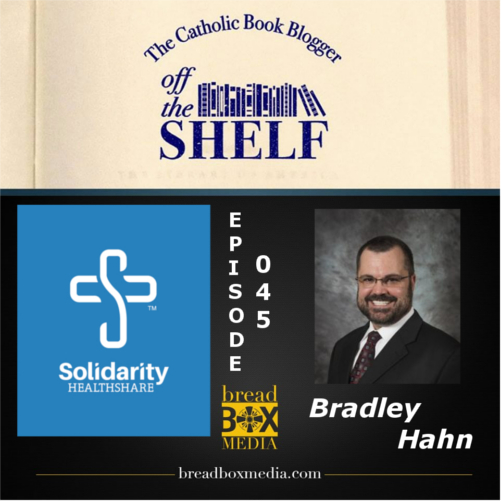 Bradley Hahn is a deeply committed Catholic who helped found Solidarity HealthShare as a means for Catholic Americans to have an ethical and affordable way to pay for medical care costs. Bradley is a Phoenix-based attorney who regularly consults on end-of-life issues as they relate to Catholic social doctrine. He assists in a variety of Arizona Catholic charities, including the Catholic Community Foundation for the Diocese of Phoenix. He speaks at churches and conferences throughout the U.S. on religious liberty, conscience issues as they relate to health care, and other bioethical decision-making issues important to the Catholic faith.
On this episode we discuss Solidarity HealthShare's ethical and morally acceptable alternative to traditional healthcare. We talk about what healthshare plans are, how they work and what exactly they provide. Brad points out that healthsharing was in existence as far back as the early Christians and like many concepts dating back to those days, we likely should have never turned from them. Listen to this episode of Off the Shelf and see how Solidarity HealthShare just might benefit you. Learn more by visiting SolidarityHealthshare.org.
Listen to Off the Shelf Episode 045 exclusively on Breadbox Media below.If you are fan of the show why not become  a premium member? You can be a part of our mission to bring quality content to Catholic's looking for something more than conventional Catholic media. Premium members receive exclusive discounts, deals and offers, up to 75% off select advertisers  including Rugged Rosaries, Sophia Institute Press, the Harrisburg Senators, Catholic Books Direct and Life Boat Coffee (with more being added every month).
Become a premium member today by visiting the link on my page and I'll send you a Catholic Book Blogger Off the Shelf coffee mug as a thank you for your support of my work and Breadbox Media!