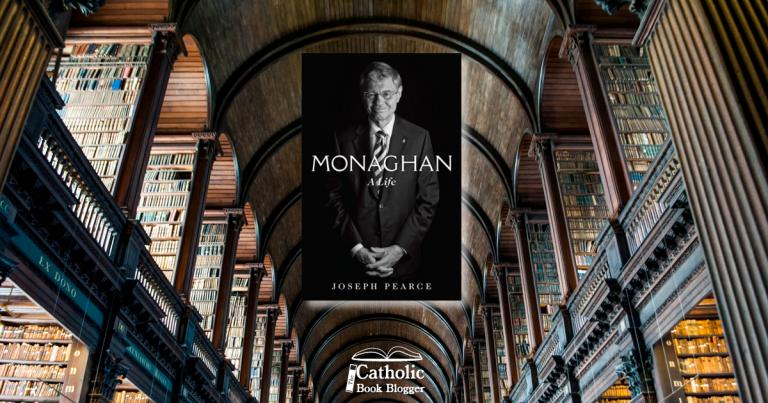 Review by Julie Abell
A highly successful business man who is unabashedly Catholic, Tom Monaghan, asked Joseph Pearce to write his biography and the result was an uplifting, honest depiction of the founder of Domino's Pizza: Monaghan: A Life
, published by TAN Books. While Joseph Pearce was not the first to author a biography on the former Detroit Tiger's owner, what he did do was superbly communicate how deeply Monaghan's increasing faith in God permeated every facet of his life and his contributions to humanity.
I grew up in a time that experienced the start of chain restaurants – Domino's, Pizza Hut, McDonalds, etc. and I never really gave it any thought as to how they started and who started them. And as intriguing as any biography usually is since the reader is seemingly pulling back the curtain on another human's life, what caught my attention was that Mr. Monaghan is not too proud to let his flaws be known as well as his impressive achievements.
Fortunately, Mr. Monaghan is not done positively contributing to society and we can continue to enjoy the fruits of another one of his ventures – Ave Maria University which is now located in Florida. Tom Monaghan loves God and loves God's children so as he nears the end of his life he is more focused on holiness and forming others into saints as well.
I am certain you will find Joseph Pearce's biography of Mr. Monaghan exhilarating and inspirational. Possibly it will even motivate you to start or continue your journey of doing all you can for the greater glory of God. Enjoy!